Welcome to W 50's Country 87.9 FM !
Putting The Country Back Into Country Music!
Our programming consists of Country (from the 20's to the 70's with a focus on the 50's), Western, Gospel, Bluegrass AND Talk Radio for those who can handle the Truth!
From Classic Country to Independent Artists, 87.9 FM brings the true talent to it's listeners without the big machine regulations. This station belongs to the Great GOD Almighty of Abraham, Isaac & Jacob. We have not entered into any contract with any government corporation.
LIVE STREAM! LISTEN LIVE ONLINE!
Instructions:
To Get Started for The First Time: Click HERE and select your preferred Settings. (We recommend setting it to use the "SHOUTcast web player")
Then come back to THIS PAGE and click on the radio below.
Then click on the play button on that page. A small window (audio player) will open up and you can keep that small window/player open while you continue to surf our website and as you continue to surf all across the internet.

For return visitors: All you need to do is click on the radio below and then click the play button.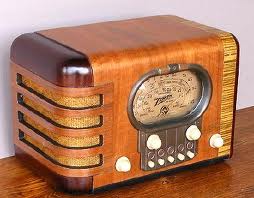 W50's Country is a Community Sponsored Radio Station That Broadcasts The Truth.
If you would like to make a donation to the Radio Station, Please send check or money order to:
:Arthur-Lee
P.O. Box 9
Cosby, TN 37722
E-MAIL US
Call Us! 865-436-7905