Get ready for Diva Wednesday! Playing the best of female Independent artists from around the world. Tell Madona to get off the stage and make way for some great female independent artists that you won't hear on mainstream radio.
Tell Britny to hang it up because these ladies are gonna blow her off the air ways!
Tune in this Wednesday at 8pm est and you be the judge.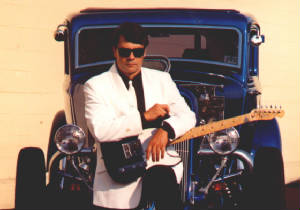 Johnny Rocket says "The Voice Rocks"!
Blues Monday is live and kickin the blues. Playing the best in Independent blues artists from around the world. Don't miss another Blues Monday starting at pm EST.
Please visit my blues friend from Canada, Mr. Jack Lavin. He has played with all the greats. He has many credits to his name. His music has inspired and rocked the Canadian charts for 20 years. Just click on the link below.